Previous events
Celtic Horizon Band in Concert
€15
Celtic Horizon Band in concert
€17.25 with consumption. meals also available through website.
Album release
Album release - summer 2022
Apologies to all our fans and friend for the delay in recording and releasing our album. This was mainly due to all the covid restrictions. Recording will commence soon.
The new album is well under way and will be out in the summer of 2022.
The album will be a mix of songs with many songs and tunes written by the band.
Sign up for our newsletter to be first to know when the album pre-order date is.
Thanks
The laddies of Celtic Horizon.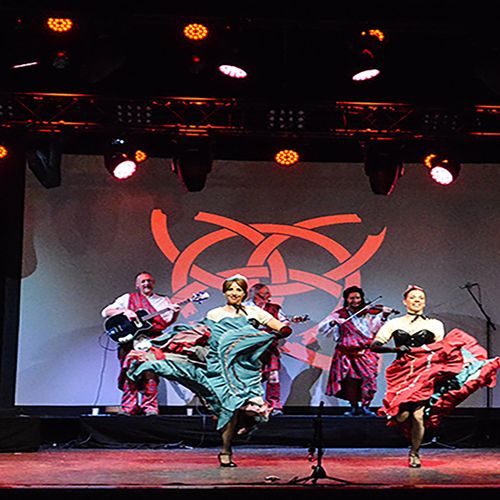 CELTIC HORIZON MUSIC AND DANCE SHOW
COMING IN 2024
Celtic music and dance from Celtic nations.
Latest News
Our Denmark tour starts on 16th March until 27th March, 2022 Check out the shows page for details. All enquiries welcome for bookings etc