Bio
Let us tell you about the band
Well, what we are allowed to tell you...sssshh! 
The band started as a duo in Scotland in 2001 with Neil Nicholson and Bob Ferguson the lead singers from the highly successful Beggars Row band. In 2015 they increased the band to a four-piece until the present line-up from 2017.
The other two members are Menno Schilstra and Sebastian Meijer from the Netherlands. The lads had played together in the past and were good friends. When they reunited together it was like glue. It was a natural blend of music tastes and fun.
The band play a mix of Scottish, Irish, various Celtic songs and their own songs and tunes. There is a fine balance between uptempo rousing songs and tunes that have the audiences clapping their hands and stamping their feet, and gentle ballads with beautiful choruses to fun songs.
When the audience think they have seen it all members of the band leap from stage to perform among the audience and more... this is one of the most loved aspects of the band. It's not rehearsed and always spontaneous and natural to the members. Did I mention they might be a little crazy!
After concerts, the band are always available to chat with the audience and sign autographs if requested. It's then audiences realise that what they see on stage are the natural personalities of the band and not an act. They are some of the happiest performers on this planet.
You may think too much fun can spoil a gentle ballad. Don't worry, they know when to tone it down to the mood of the song.
The members of the band have in their careers toured many countries including Russia, Israel, USA, Norway, Denmark, Germany, Netherlands, Belgium, England, Wales, Ireland, and of course Scotland. Along the way, there have been TV and Radio performances too.
The band will release a CD in the summer of 2019 which is in recording at the time of writing. There is also a flurry of intense songwriting happening with the intention of another CD soon after the summer release. 
When the lads are performing book your tickets you will enjoy the show. To keep up to date with all the shows, CD releases and everything else that is planned, add your email address to the newsletter below. An added bonus for joining the newsletter will be that now and again you will receive a free MP3 track in your inbox from the band.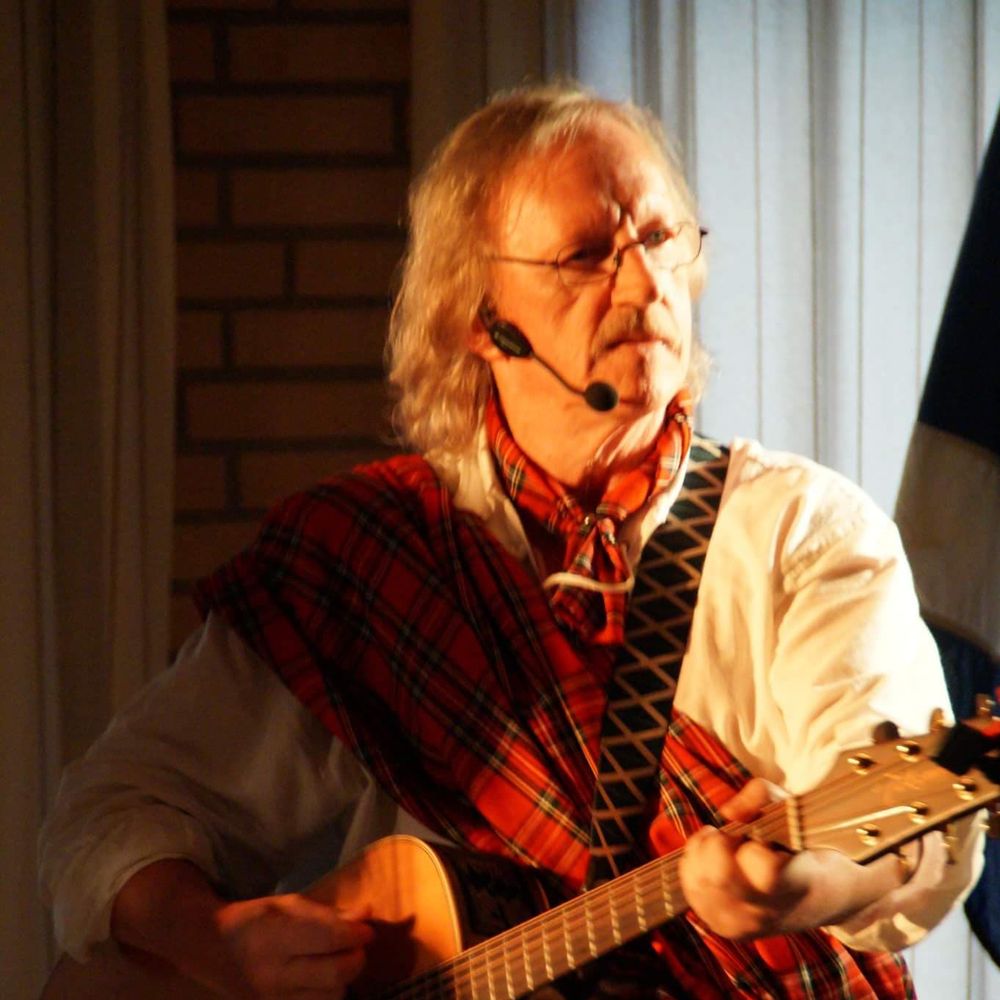 BOB FERGUSON - SCOTLAND
FORMER BEGGARS ROW BAND
Bob was one of the founder members of Beggars Row band and a lead singer with them. In 2000 Neil Nicholson accepted Bob's offer to join Beggars Row and together they also formed Celtic Horizon as a duo.
Bob has also performed in many other bands until Beggars Row retired in 2014 after 17 years on the road. 
Since then Bob has forged a solo career as Bob ferguson Songwriter and Bob Ferguson Troubadour.
Bob sings lead vocals and plays guitar, mandolin, whistles, bohran, harmonica and others.
Check out Bob's solo website on the band links page.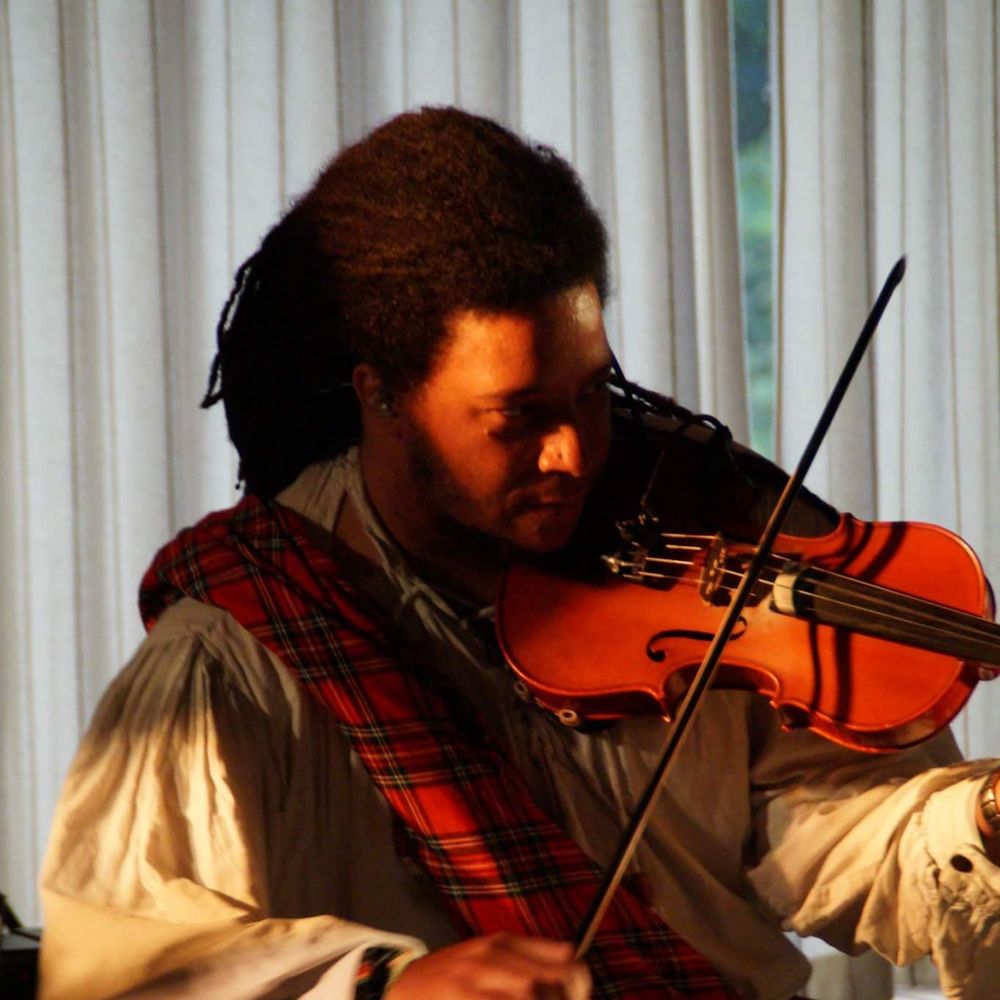 SEBASTIAN MEIJER - NETHERLANDS
Currently in JOInt String Friends Band
Sebastian Meijer is a classically trained violinist who fell in love with Celtic Music. He has performed and still does in many other bands. His services are in demand in the Netherlands.
Sebastian joined the band in 2015 while performing with Bob in a duo that tours the Netherlands. Since then Sebastian has evolved his own crazy, sometimes haunting and at other times tenderly beautiful individual style.
Sebastian writes and composes many fine tunes. Look for the next album to hear them. Whatever happens on the night Sebastian is bound to have a few surprises in store for the audience and the band.
Instruments played are Fiddle, Viola, Djembe, backing vocals.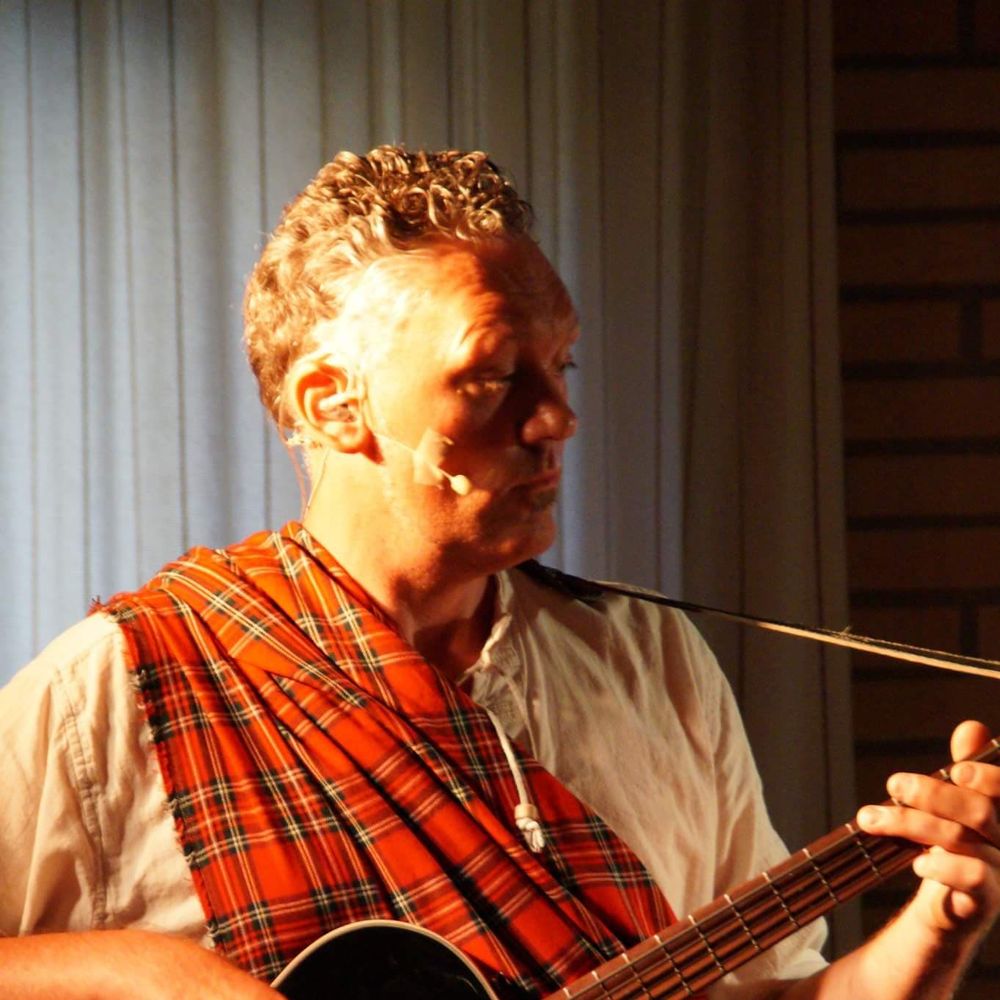 MENNO SCHILSTRA - NETHERLANDS
currently in Joint string friends
Menno started out playing guitar and more as a fine blues harmonica player. Like Sebastian he then discovered Celtic Music and it was instant love.
Menno has performed in many bands and with the other members of Celtic Horizon in Celtic Crazy Clan.Since then Menno has forged a music career including sound recording.
Menno is also a lead vocalist in Celtic Horizon band and plays guitar, bouzouki, mandolin, harmonica, whistles, bass guitar, mandola, harmonica, Djembe amid others.
Guido, a strapping 30-year-old lad, has joined the Celtic Horizon Band as their newest member. He's a bonnie accordion and keyboard player, and he can sing a wee bit too. He's played in a few folk bands, like the Dutch pirate party folk band Plunder, and a mash- up of other folk scene bands called Varend Volk. The latter group included scum from Plunder, Pyrolisis, The Royal Spuds, and others. 
Guido is chuffed tae bits tae don the Scottish kilt and hit the stage wi' Bob, Menno, and Sebastian in the Celtic Horizon Band.